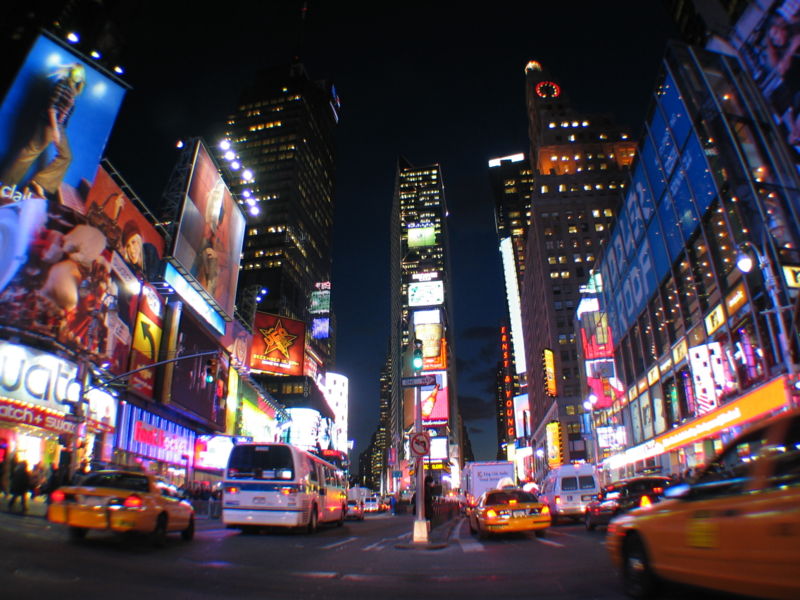 Hello my loves! Feliz Navidad..(yes I know it passed LOL)& Happy New Years, I hope you all are enjoying the holidays. I'm making the best out of mines. I got some really nice gifts even though I wasn't expecting ANYTHING, & it turned out to be a happy xmas after all. I flew to sunny Florida from NYC on Xmas day to surprise my siblings for xmas, and the outcome..I wouldn't quite use the word
"surprised"
because that's an understatement. They were ECSTATIC to see me, I felt so loved! 2 days later we jumped the truck en route to North Carolina to visit some more fam. I'm an impatient New Yorker..and honestly, I've never really cared for the Carolinas or the south in general because I've always thought everything about it was so slow & boring. But we learn as we grow and I've come to appreciate the peace of the south. Just imagine if EVERY single city and state was just like NYC..this country would be a MADLAND. The differences between different cities and states is what makes America so diverse and interesting altogether. I've learned that its not always about living that fast paced city life( although to me its lovely =), which involves 24 hr hair salons, crowded subway rides, and all the shopping available a person could ever ask for. In other words, sometimes it
doesn't
hurt to step outside of the box,
explore
&
live a little
. Peace!