So can anybody tell me what possessed
Lil Mama
to crash Hov & Alicia Keys performance?? someone else that's actually relevant could have volunteered..
moving further along...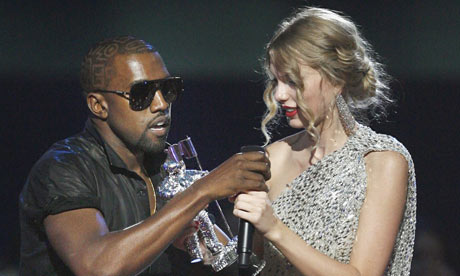 & King Kanye is back at it again..this time stealing the spotlight as little Taylor was in the process of accepting her first vma award, while stating "Taylor, I'm really happy for you, and I'm gonna let you finish, but Beyonce had one of the best videos of all time!"
We know Kanye..We know.
ahem & it just would not have been complete without Lady Gaga and her outrageous outfits.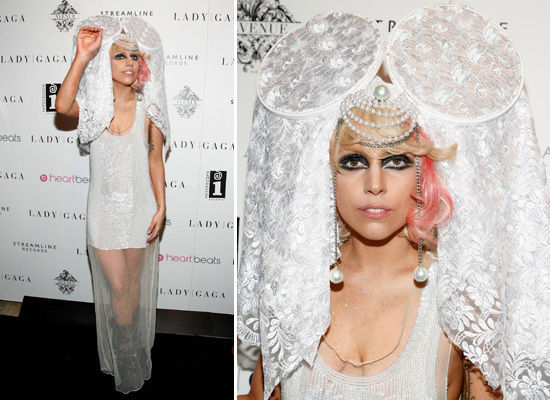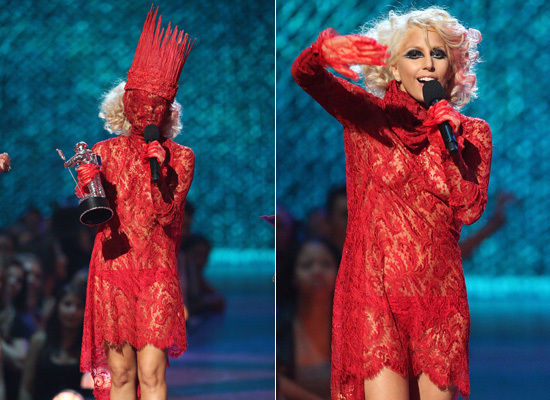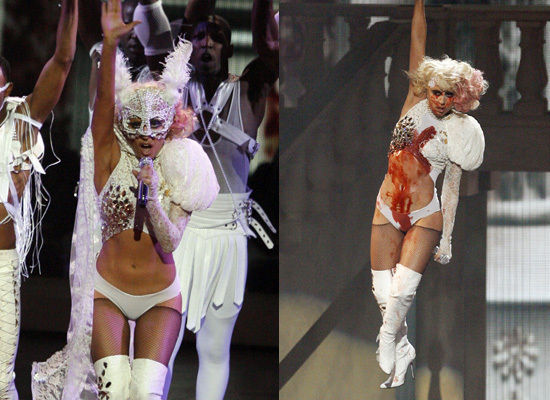 no comment.